P2BUS PRODUCT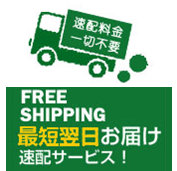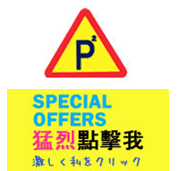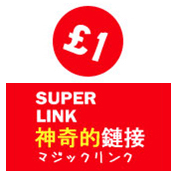 About Us
P2bus.com (the website) is owned and operated by P2BUS LIMITED, a British retailer registered in the United Kingdom with the company number 07300920 and VAT number 122783617.
Our registered office and flagship store is located at 21 Newport Court, London, United Kingdom, WC2H 7JS.
By using the website or placing an order, you agree to be bound by these Terms and Conditions. We reserve the right to make changes to the terms at any time. Our new terms will be displayed on the website, and by continuing to use and access the website, you agree to be bound by any variation.
For any further information regarding these terms, please contact our Customer Service team.