P2BUS PRODUCT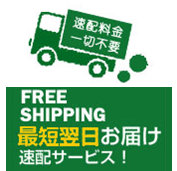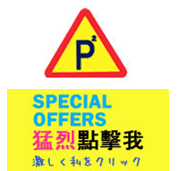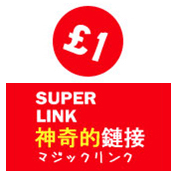 Banila Co. Clean It Zero Cleansing Balm (Nourishing)
Item NO.:
Barcode:
Size: 100ml
Stock:
Description
Banila Co. Clean It Zero Cleansing Balm : This K-Beauty Face Cleanser Is So Popular, One Sells Every 2.u Seconds! Banila Co. Your favorite classic oil cleanser just got upgraded -- on the outside and inside! This cult favorite still melts off stubborn makeup seamlessly without stripping your skin of its natural oils, it naturally exfoliates and brightens with vitamin C-rich acerola extract. The latest formula of this cleansing balm has an improved formula that replaces mineral oil, BHT, and butyl parahydroxybenzoate with skin-friendly ingredients. The texture of the formula has also been improved to be smoother with a higher melting point, meaning no more summer meltdowns!
Available in 4 different packaging:
Pink Original: Designed for all skin types. Removes stubborn eye makeup.
Green Fresh: Designed for oily skin. Control oil secretion and calming skin.
Purple Soft: Designed for Sensitive skin. Mild formula which has no burden to skin.
Yellow Moist: Added with moisturising ingredients for dry skin.
How to use
Use spatula to scoop a small amount and massage balm over dry skin, concentrating on eye and lip makeup. Add a splash of lukewarm water to emulsify into a milky texture. Rinse with lukewarm water and pat dry.
Country of origin
Korea