P2BUS PRODUCT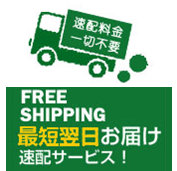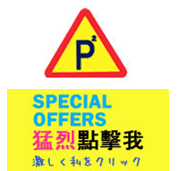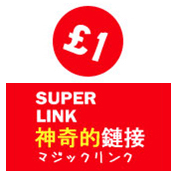 Pure Smile Choosy Lip Patch (Mango)
Item NO.:
Barcode: 4526371100379
Size: 1 piece
Stock:
Description
Pure Smile Choosy Lip Patch contains Vitamin E, Collagen & Hayluronic Acid. It reduces fine lines and leaves your lip moisturized. This lip mask contains ingredients like honey, milk protein, jojoba seed oil, aloe, collagen, and more to soften up the lips and provide hydration to it. Your lip is pumped with moisture just after 1 use.
How to use
Remove all lip products and cleanse and dry the lips. Place the mask with the centre of the mouth, completely covering the lips. The mask can be kept on for 5 to 30 minutes.
Country of origin
Japan