P2BUS PRODUCT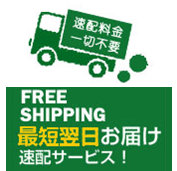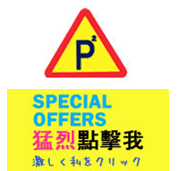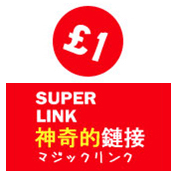 SPC Horse Oil + Placenta Moist Facial Mask
Item NO.:
Barcode: 4582425682352
Size: 1 piece
Stock:
Description
For centuries in Japan Horse Oil has been widely known as a home remedy for burns, dry skin, cuts, chapped skin and hemorrhoids. SPC Horse Oil + Placenta Moist Facial Mask is an intensive care face mask that offers deeply hydrating effects. It also contains barley extract, soluble collagen and hyaluronic acid to provide nourishment to your skin. Horse placenta extract moisturizes the skin, makes it feel healthy and more elastic, protects against moisture loss. Has an equalizing effect, the skin structure becomes more smooth and soft and also prevents the appearance of pigmentation spots and freckles. Scented with sakura blossom.
How to use
Tone skin after facial cleansing, take out the mask from pouch. Apply the mask on your face and wait for around 15 – 20 minutes. If there is essence left, use fingers to massage gently for better absorbance. Suggested to apply 2 – 3 times a week.
Country of origin
Japan