P2BUS PRODUCT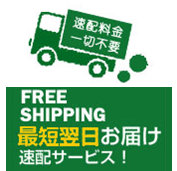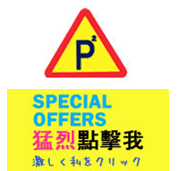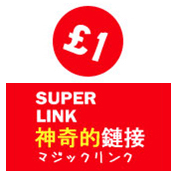 Saborino Botanical Morning Face Mask
Item NO.:
Barcode: 4515061188186
Size: 28 pieces
Stock:
Description
Saborino Botanical Morning Face Mask: Skin care from facial cleansing completed in 60 seconds! A refreshing type sheet mask which can be used without washing the face rising in the morning. This is a summer edition face mask that is formulated with jojoba seed oil, peppermint and clary sage which gives hydrating and soothing effects. This daily use sheet mask has the functions of a facial wash, skin care, and moisturizing primer in one quick step.
How to use
Take one sheet out of the pack and apply to face evenly right after you wake up. Leave it there for 60 seconds then remove the mask and gently swipe across the skin of the face, neck and to gently remove any dirt and debris.
Country of origin
Japan