P2BUS PRODUCT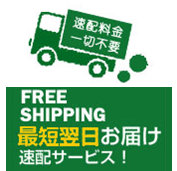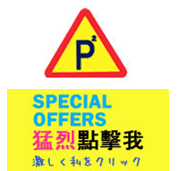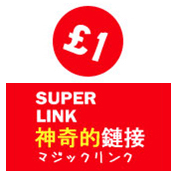 Integrate Air Feel Maker Lavender
Item NO.:
Barcode: 4901872956920
Size: 30g
Stock:
Description
Integrate Air Feel Maker: As light as bare skin, it corrects to the skin with a sense of sheer. The translucent air powder softly covers pores and irregularities, prepares for a skin with a sense of transparency, prevents stickiness and shine, and produces a fluffy finish. Lavender color to tone up and lasting for 12 hours. The formula is so light and hydrating so you can wear it under makeup for the perfect base or on its own for a natural and radiant look.
How to use
Use after basic skin care procedures. Shake well beforehand, to ensure uniform composition. Take a proper amount in palm and place a small amount on cheeks, forehead, nose, and chin, then, spread it evenly. Make sure to use foundation and other foundation products only after applying this evenly.
Country of origin
Japan