P2BUS PRODUCT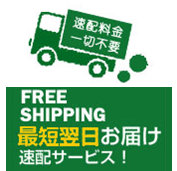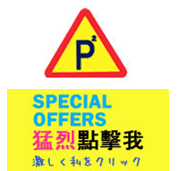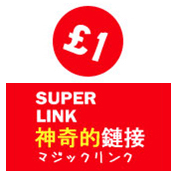 Description
THE FACE SHOP Smile Foot Mask: Your feet will be deeply refreshed with a single use! Disposable sock-shaped foot mask sheet containing powerful moisturizing ingredients such as shea butter, urea, and collagen to keep your foot skin moisturized and baby-smooth with refreshing peppermint oil to remove foot odor and ensure a fresh feeling.
How to use
1. Wash and dry your feet.
2. Separate the socks along the dotted line.
3. The lining of the socks is already drenched in moisturizing essence. Put a sock on each foot and leave on for 20−30 minutes.
4. Remove and lightly pat the remaining essence into the skin for full absorption.
Country of origin
Korea