P2BUS PRODUCT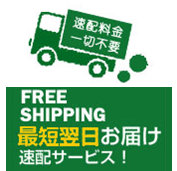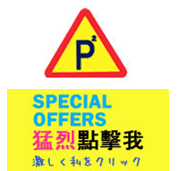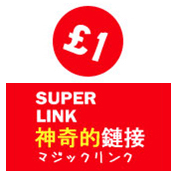 Klairs Supple Preparation Facial Toner
Item NO.:
Barcode: 8809115025012
Size: 180ml
Stock:
Description
Klairs Supple Preparation Facial Toner has been awarded the Beauty Shortlist the 2017 Best Beauty Facial Toner! This stunning toner, formulated with plant extracts, balances the skin's pH level while nourishing, hydrating and fighting inflammation. Prep your skin with this refreshing vegan toner that removes excess dirt and sebum while restoring pH balance. Amino acids reduce irritation and provide deep hydration. Toner is the essential first step in any moisturizing regimen. It preps your skin to absorb the next step in your skincare regimen: essence.
How to use
After cleansing, apply the Klairs Supple Preparation Facial Toner with a cotton pad. Follow with essence or serum and then your daily moisturiser.
Country of origin
Korea