P2BUS PRODUCT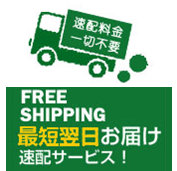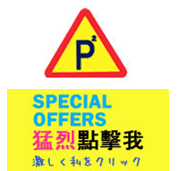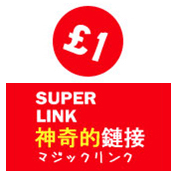 Majolica Majorca Lash Bone Black Fiber In Base
Item NO.: -
Barcode: -
Size: 4.7g
Stock:
Description
Majolica Majorca Lash Bone Black Fiber In: An enhancing mascara base for lashes that last! The semi-transparent base essence makes your eyelashes longer, curler, and more volumized no matter which mascara you apply later on, and it also allows your eyelash more long lasting than ever. It comes with black fibers to enhance the lash finish, with "film type formula", which is easier to be removed. The specialized comb-style brush makes your eyelashes defining, and for a better performance of applying mascara later on.
How to use
1. Comb eyelashes with eyelash brush. Curl up eyelashes with lash curler.
2. Take out the mascara brush. Brush your eyelashes outwards and horizontally. Brush the outer side of eyelashes first then the inner side for curly eyelashes.
3. Apply the mascara at the last step.
Country of origin
Japan