P2BUS PRODUCT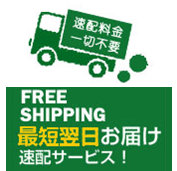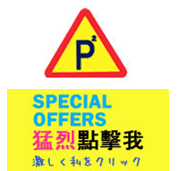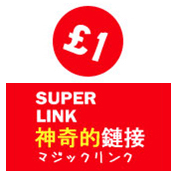 23 years old Aqua Bab Modeling Mask
Item NO.:07353
Barcode: 8809404120503
Size: 50g+5g×4
Stock:
Description
23 years old Aqua Bab Modeling Mask (50g+5g×4) is a 2 step hydrating mask treatment that formulated with Roselle. It effectively moisturizes dry skin and brightens skin tone. With the jelly texture, skin feels refresh and comfortable. Skin looks beautiful with natural radiance. Multiple effects: - Calm The Skin: the mask with moist and silky texture effective soothes dry skin. Skin instantly feels hydrated and comfortable after use. - Moisturizing: Contains Roselle, Lanolin, Morus alba extract, it helps moisturize the skin deeply. - Reduce wrinkles and brighten skin: Intensive moisturizing effect helps improve skin's elasticity, smooth fine lines, and whiten skin.
How to use
1. Put Crystal gel and Hibis powder into the container.
2. Stir spatula and mix up contents
3. Apply modeling mask pack to your face by spatula.
4. After 20 minutes, peel off the mask from the bottom to the top.
5. Massage the face to help absorb remaining essences.
Country of origin
Korea