P2BUS PRODUCT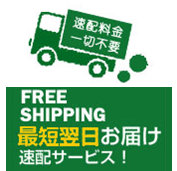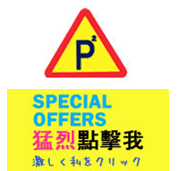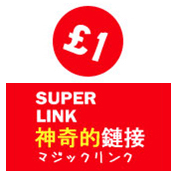 Description
Nursery Cleansing Balm: This is a cleansing balm made from 87% plant-derived ingredients that serves as a cleanser, massage cream, and a mask while nourishing the skin. With a relaxing aroma, the vivid, solid balm melts on your skin to blend in with your makeup for a thorough removal. No need for double cleansing. 
Artificial fragrance free, artificial coloring free, mineral oil free.
How to use
Take an appropriate amount of cleansing balm, massage into dry face to dissolve make-up, dirt, and other impurities. Wipe off the embossed make-up and impurities with cottons and then rinse thoroughly.
Country of origin
Japan