P2BUS PRODUCT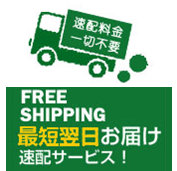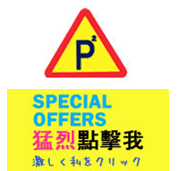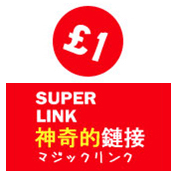 Description
Amore Pacific Hello Bubble Foam Color:Self-dyed, self-smoothing, rich, soft foam with no smudges. A shampoo-type bubble hair coloring item that delivers beautiful, evenly colored hair with its non-drip, conditioning formula. Ammonia-free foam hair dye contains a secret magic ampoule that makes hair soft, smooth and sweetly scented. Contains Raspberry to heal the damaged hair. Contains Lavender and Rose Water to moisturize hair. Contains Jeju Rape Flower to protect hair by forming a barrier. Multiple trendy color choices to match your skin tone for a natural look.
How to use
1. Pour #01 Bleaching Agent and #03 Secret Magic Ampoule into #02 Oxidizing Agent and shake it sideways.
2. Put on the mixture evenly on the hair, leave on for 20-30 minutes then rinse off with water thoroughly.
Country of origin
Korea