P2BUS PRODUCT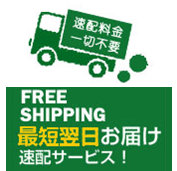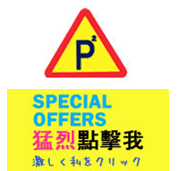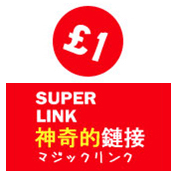 HUXLEY Secret of Sahara: Glow and Brightness Mask
Item NO.:
Barcode: 8809422533491
Size: 3 pieces
Stock:
Description
HUXLEY Secret of Sahara: Glow and Brightness Mask: This luxurious dual-pouch sheet mask features Huxley's signature ingredient, prickly pear seed oil, and a brightening essence-drenched microfibre sheet mask to maximise your skin's radiance and glow. The oil pouch (which keeps all of the ingredients fresh until you are ready to mask) contains a formulation of nourishing, clarifying, rejuvenating and moisturising oils - including macadamia, argan, apricot and prickly pear oils. Prickly pear seed oil is extremely rich in Vitamin E, a powerful antioxidant that's effective in protecting and rejuvenating skin, as well as linoleic acid, which brightens and promotes clearer skin. The mask essence also features star ingredient prickly pear stem extract, alongside brightening niacinamide, glutathione, mallow extract and caffeine to rapidly brighten your skin for a healthy, clear glow. This box set of 3 masks is ideal to treat your skin consistently on a weekly basis.
How to use
Start with a properly cleansed and toned face. Fold over the bottom (smaller) oil pouch three times and apply pressure until the seal pops releasing the oil serum into the sheet mask pouch. Massage the top sheet mask pouch to distribute the oil serum into the sheet mask essence (the essence will become milky). Carefully remove the sheet mask and apply to your face, lining up the eye- and mouth-holes. Wait 10-20 minutes then remove mask, patting in the excess product until it is absorbed.
Country of origin
Korea