P2BUS PRODUCT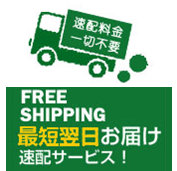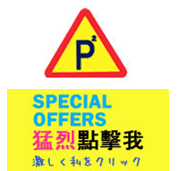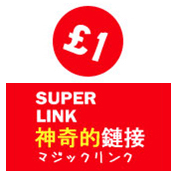 Anna Donna Every Color Treatment (Beige)
Item NO.:
Barcode: 4546672370196
Size: 160g
Stock:
Description
Anna Donna Every Color Treatment is a hair color and conditioning treatment two in one. Gentle formula that gives instant colour that will last for one week. This specially formulated treatment will leave darker hair colors with a subtle, colorful hue, while on white or blonde hair the dye will result in a rainbow-worthy shade. Your hair color will return to your original hair color after you stop using the treatment. Apart from give you the desired hair color, this treatment also delivers intense moisturisation. This nourishing combination helps protect your hair colour from fading, preserving both colour depth, vibrancy and with a healthy shine.
How to use
After normal shampooing, towels dry your hair. Apply an appropriate amount of treatment onto your hair evenly, leave it for 5-10 minutes then rinse well with water.
Country of origin
Japan