P2BUS PRODUCT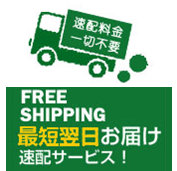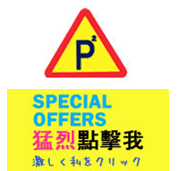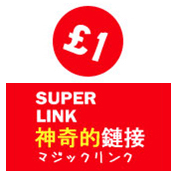 Kao MegRhythm Relax & Go Steam Eye Mask (For Men) 5pcs
Item NO.:
Barcode:
Size: 5 pieces
Stock:
Description
Kao MegRhythm Relax & Go Steam Eye Mask (Mint) - Men Edition! Treat you tired eyes to a steam bath (40℃), soothing them to a comfortable and relaxed state. The eye mask embraces your eyes with soothing warm steam. It will help you to relax and relieve the stress. Soothing warm steam embraces the eyes for about 10 minutes and eases tension. The mask is hygienic and easy to use. Suitable for the care of the delicate and sensitive skin around the eyes.
How to use
1. Tear off along the dotted line on the back of the mask.
2. Wear the mask. Gradually, you will feel warmth. Close your eyes when using the mask so as to relieve tired eyes with the help of the warmth of steam.
3. Wait for 15-20 minutes before taking it off.
Country of origin
Japan