P2BUS PRODUCT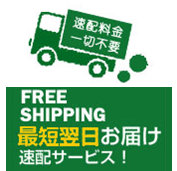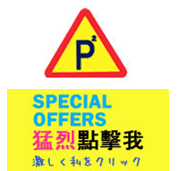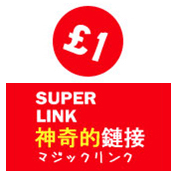 It's Skin Power 10 Formula WH Effector (Whitening)
Item NO.:
Barcode: 8809194389531
Size: 30ml
Stock:
Description
It's Skin Power 10 Formula Wh Effector: A concentrated whitening facial serum enriched with Arbutin to combat dark skin tones, dark spots & freckles. Blended with Licorice to boost skin metabolism & control melanin production. Effectively relieves skin from redness caused by external stimuli such as UV radiation. Unveils a clearer, whiter, more radiant & even-toned complexion. Dermatologist-tested.
How to use
After the toner, take 2-3 drops and tap it gently on your skin while spreading it slowly on your face and neck area.
Country of origin
Korea