P2BUS PRODUCT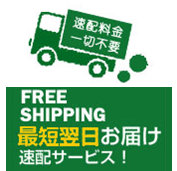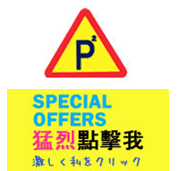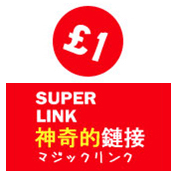 Bifesta Cleansing Sheets Moist
Item NO.:07573
Barcode: 4902806405439
Size: 46 pieces
Stock:
Description
Bifesta Cleansing Sheets Moist is a gentle yet powerful water-based cotton sheets that thoroughly removes makeup & dirt. It contains Adsorptive Amino Acid which leads to moisturized & transparent skin by removing makeup & protects skin from dryness. 3-IN-1 Beauty benefits: Removes Makeup, Tones & Moisturizes in just one step without rinsing! Simply wipe to remove makeup & get ready for bed as soon as possible.100% Oil Free, Colorant Free, Fragrance Free & Hypoallergenic Formulation. Suitable for Normal & Dry Skin. Soft cotton sheet that is gentle to skin & plastic cap is specially designed to retain moisture of cotton sheets for longer period.
How to use
1. Open the cap and pull the ring of the inner plug with your finger. Take out one sheet at a time and wipe off your makeup gently.
2. Re-fold this sheet so you can remove your makeup with a clean surface and repeat until no dirt is attached to the sheet.
3. When removing eye makeup, especially waterproof mascara, allow same time for the product to lift the makeup before wiping gently.
Country of origin
Japan