P2BUS PRODUCT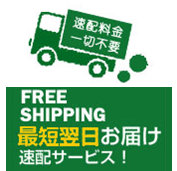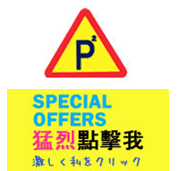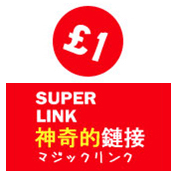 Dejavu Fiberwig Extra Long Mascara BROWN
Item NO.:06883
Barcode: 4903335130168
Size: 1 piece
Stock:
Description
One of the hottest makeup items in Japan, DEJAVU FIBERWIG Extra Long Mascara instantly transforms into wrapping firm and multiple fiber that lengthens your lashes like wearing the fake lashes. Better adherence of fiber to your lashes. Long brush enables perfect contact to every piece of lash. It assembles perfectly once you brush on. Longer once you brush! Light and smooth mascara does not cake, resulting in long and natural-looking makeup finish. No "panda eyes"! It instantly transforms into a thin layer of film to resist sebum, water and sweat. No smudge. However, it could be easily removed by warm water which will not add any burden or damages to your lashes.
How to use
1. Comb eyelashes with eyelash brush. Curl up eyelashes with lash curler.
2. Take out the mascara brush. Brush your eyelashes outwards and horizontally. Brush the outer side of eyelashes first then the inner side for curly eyelashes.
3. Apply the second layer if necessary. Reapply after the previous layer dries.
4. Tidy up with eyelash brush.
Country of origin
Japan