P2BUS PRODUCT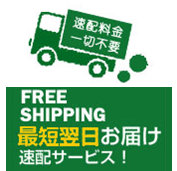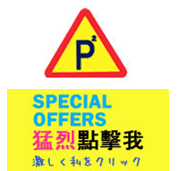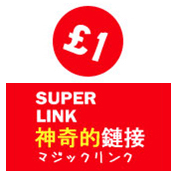 Barrier Repair (Mandom) Rice Milk Essence Lotion
Item NO.:09486
Barcode: 4902806480375
Size: 180ml
Stock:
Description
Barrier Repair Essence Lotion is a Japanese lotion for stressed-out skin. The watery lotion is especially formulated to combat dryness, dehydration, dullness, lack of firmness, and irritation of stressed skin. It features "Rice Milk Complex" (phytic acid, inositol, rice germ oil capsule, and rice bran extract) derived from domestic Japanese-grown brown rice to restore and maintain healthy skin barrier while supporting optimal oil-water balance. The watery lotion absorbs instantly for deep penetration without feeling sticky. Skin feels and looks fresh, firm, and balanced with improved clarity.
Supplements moisture and oil necessary for skin barrier. It leads to translucent and firm skin.
How rice milk complex works:
●It enhances translucency by moisturizing
●It enhances resilience and firmness
●It controls oil and water balance
●It leads to a smooth textured skin
●It moistens your skin
Alcohol-free, no mineral oil, no fragrance, no coloration, preservative-free.
How to use
Use morning and night after applying Barrier Repair Primal Booster or immediately after cleansing skin.
Country of origin
Japan