P2BUS PRODUCT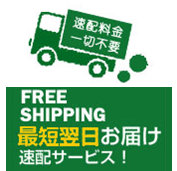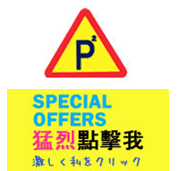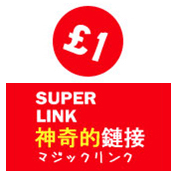 Barrier Repair (Mandom) Rice Milk Concentrate Cream
Item NO.:09485
Barcode: 4902806480443
Size: 50g
Stock:
Description
Barrier Repair Concentrate Cream is a Japanese moisturiser cream for stressed out skin. The moisturiser milk-cream is especially formulated to combat dryness, dehydration, dullness, lack of firmness, and irritation of stressed skin. It features "Rice Milk Complex" (phytic acid, inositol, rice germ oil capsule, and rice bran extract) derived from domestic Japanese-grown brown rice to restore and maintain healthy skin barrier while supporting optimal oil-water balance. The cream has a creamy soft texture that sinks in immediately to leave the skin smooth, firm, and radiant, not sticky or greasy.
How rice milk complex works:
●It enhances translucency by moisturizing
●It enhances resilience and firmness
●It controls oil and water balance
●It leads to a smooth textured skin
●It moistens your skin
Alcohol-free, no mineral oil, no fragrance, no coloration
How to use
Apply after Toner, day and night. Use a pearl-sized amount and gently smooth over the entire face .
Country of origin
Japan