P2BUS PRODUCT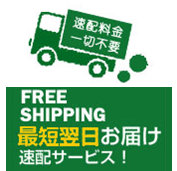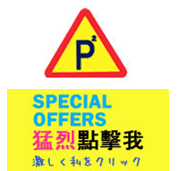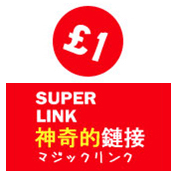 IOPE Air Cushion BB Cream #Cover 23 Natural Healthy Beige
Item NO.:00346
Barcode: 8809516840252
Size: 15g X 2
Stock:
Other customers also bought
Description
IOPE Air Cushion: The cushion foundations' originator IOPE - it has revolutionized makeup trends and truly earned a name for itself in the cosmetic industry. The 4th-Generation Air cushion makes skin look bright and moisturized for long hours by improving skin's moisture retention capability with Bio Water™. It has a light yet strong coverage with IOPE's patented Air Cover Powder™ and it creates more radiant & dewy look as if skin is holding moisture. Here are some new features and bit of color comparisons - new cushion has 4 different types of formula: 1. Moisture Glow It's similar to original IOPE XP cushion. Perfect-Fit clear coating film provides naturally radiant, healthy and bright skin as it softly adheres to skin. 2. Lasting Moisture The skin glazing complex makes skin look hydro-radiant as if skin is holding up moisture. Designed for dry to combination skin. 3. Intense Cover It has replaced IOPE original intense cover in it's aim for excellent coverage. Air-Cover Barrier system makes skin look flawless by smoothly covering skin's blemishes and red tone. 4. Matte Long Wear A upgrade version of IOPE Matt Finish original. The compact fitting system and pore care make skin matte and silky-bright for long hours without darkening.
How to use
Get appropriate amount onto puff and pat lightly and evenly over face. Re-apply as needed. *Keep case and cap closed when not in use to prevent content from drying.
Country of origin
Korea