P2BUS PRODUCT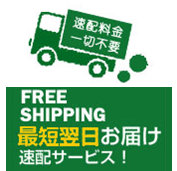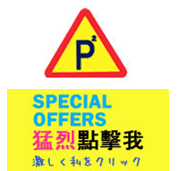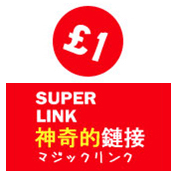 Innisfree Real Hair Makeup Tint Black
Item NO.:08210
Barcode: 8809516791028
Size: 1 piece
Stock:
Description
Innisfree Real Hair Makeup Tint: A hair tint that naturally fills empty space in between hair strands without smudging even after being exposed to water and sweat. This hair line tint naturally fills empty space on the crown of the head and between scanty hair strands to attain luxuriant and health-looking hair. Provides powerful living-proof durability without black smudges even while swimming in the water or sweating a lot after exercise. Simply draw on empty hair lines and gently pat using an exclusive sponge to let the hair tint blend in with the hair. This hair tint conveniently completes hair makeup regardless of gender and age.
How to use
1. Lightly draw tint from the inside of empty hair lines.
2. Use the back side of the sponge to quickly let the tint blend in with the hair before it becomes dry.
3. Naturally refine the forehead line using the remaining tint on the sponge.
Country of origin
Korea