P2BUS PRODUCT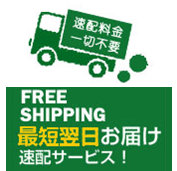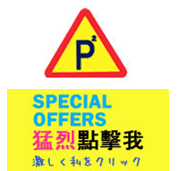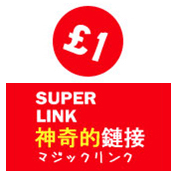 Yamano Amber Extract Moist Toner (Rich)
Item NO.:04125
Barcode: 4580299711673
Size: 22ml
Stock:
Other customers also bought
Description
Yamano Amber Extract Moist Toner: It bathes the skin in nutrients and restores it to a healthy pH balance. Nature's most nutrient-rich of amber plant extracts hydrates and softens while balancing the skin natural to minimize irritation and enhance the skin's ability to repair itself. Skin is revitalized, more supple and recovers its healthy glow. Also enriched with other beauty ingredients including hyaluronic acid, collagen, placenta, ceramide to promote excellent hydrating result.
How to use
After cleansing, smooth over face & neck with cotton pads.
Country of origin
Japan