P2BUS PRODUCT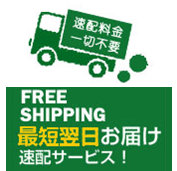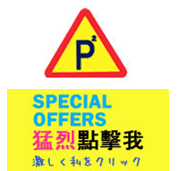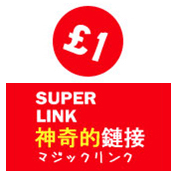 Bison Bath Additives Soda
Item NO.:01879
Barcode: 4901525001120
Size: 60g
Stock:
Description
Bison Bath Additives Soda helps you to reduce body weight and relieve tiredness. There will be a crackling sound when the additive meets water.
How to use it
1. Apply a pack of bath additive into bathtub with enough water( Around 180L).
2. Stir evenly.
3. Drink a glass of water before bath. * The water temperature can be varied depending on individual's health condition and season, normally ranging from 38-42°C.
Country of origin
Japan